Elements
Co-op logo
The Co-op Cloverleaf Symbol was first created in 1968. Today we use a modernised version of it.
Guidelines
For digital products and services, the logo must:
be 38 pixels in width and 40 pixels in height
be an SVG (scalable vector graphic) so it shows up clearly on all devices
be in the top left corner of the webpage so it acts as a consistent signpost
only be used once per page (not including when it's used in images)
be 'Co-op blue' colour when used in the header
have invisible padding around it to creates a tappable area that's large enough to meet our accessibility standards for touch target size
You can sometimes use the Co-op logo in white on a 'Co-op blue' background, for example on app or homescreen icons.
You can use images containing the logo, for example, product images.
Examples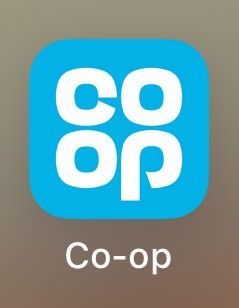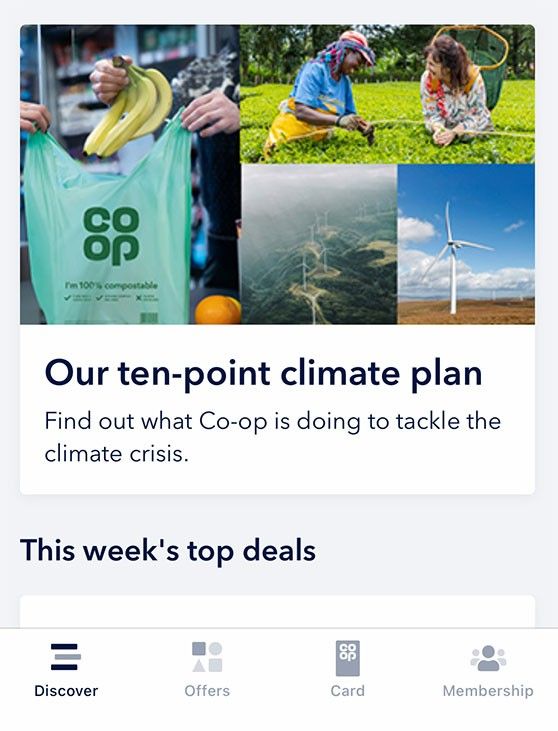 Changelog for this page
| Date | Notes |
| --- | --- |
| 2 June 2021 | First version of page published |