5 things you need to consider before fostering a pet
Fostering a cat or dog is a great option for people who want to do more for the animals in their community, but aren't able to make a lifelong commitment to a pet. It's all about providing a comfortable place to stay for pets who are waiting to find their forever home – from puppies and kittens to older animals who need specialist medical care. And by taking in a furry friend, you free up a space in the shelter so another pet can be rescued.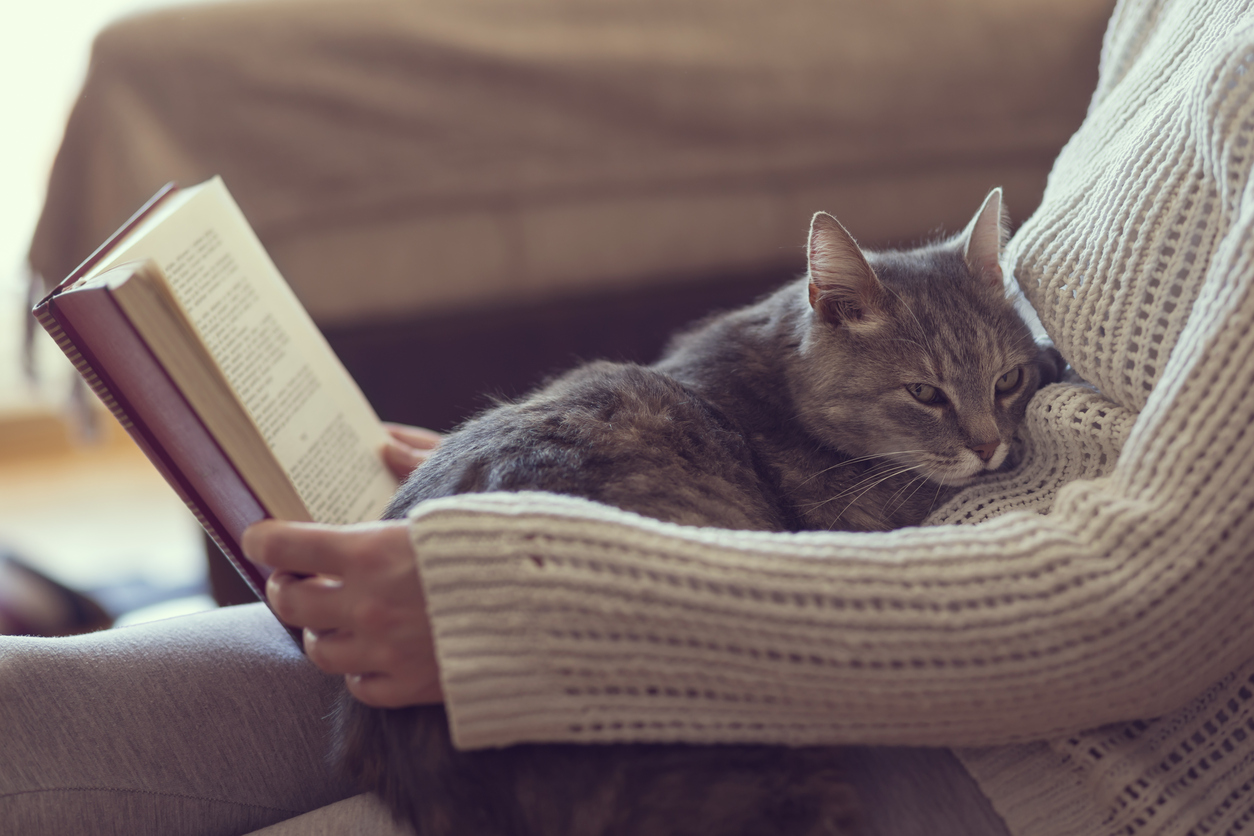 Want to get involved? Here are just a few things to consider before you become a part-time pet parent…
1. Time and dedication
When you foster a pet, the cats or dogs you get can come in all shapes and sizes. From big, boisterous puppies to grumpy elderly moggies, all sorts of personalities could come through your door. You need to have the knowledge, patience, and flexibility to be able to look after all of them. Having a schedule that keeps you at home for a large part of the day is therefore really useful – although some Blue Cross shelters offer weekend fostering too. Just check with your local shelter to see what sort of help they need.
2. Children and other pets in the home
Some rescue dogs and cats find it easier to be in a child and pet-free environment. However others need another confident pet at home, to help them get socialised before they're adopted. As long as you let the pet shelter know about your home situation, they should be able to match an individual animal's needs to what you have to offer – creating a stress-free foster situation for everyone.
3. The costs of keeping a pet
Things like food, bedding, and especially vet bills can be seriously expensive for families with pets. On the plus side, some rescue organisations give their fosterers all the supplies they could possibly need to look after a pet, as well as covering any veterinary treatment. Just get in touch with your local shelter to find out what kinds of support they offer foster families.   
4. Space
How much space does your home have? For pets that find a kennel environment stressful, any space they can call their own is a positive change. But if you have a spare room for a cat to claim, or a garden for a dog to run around in, it can definitely help your foster pet to settle.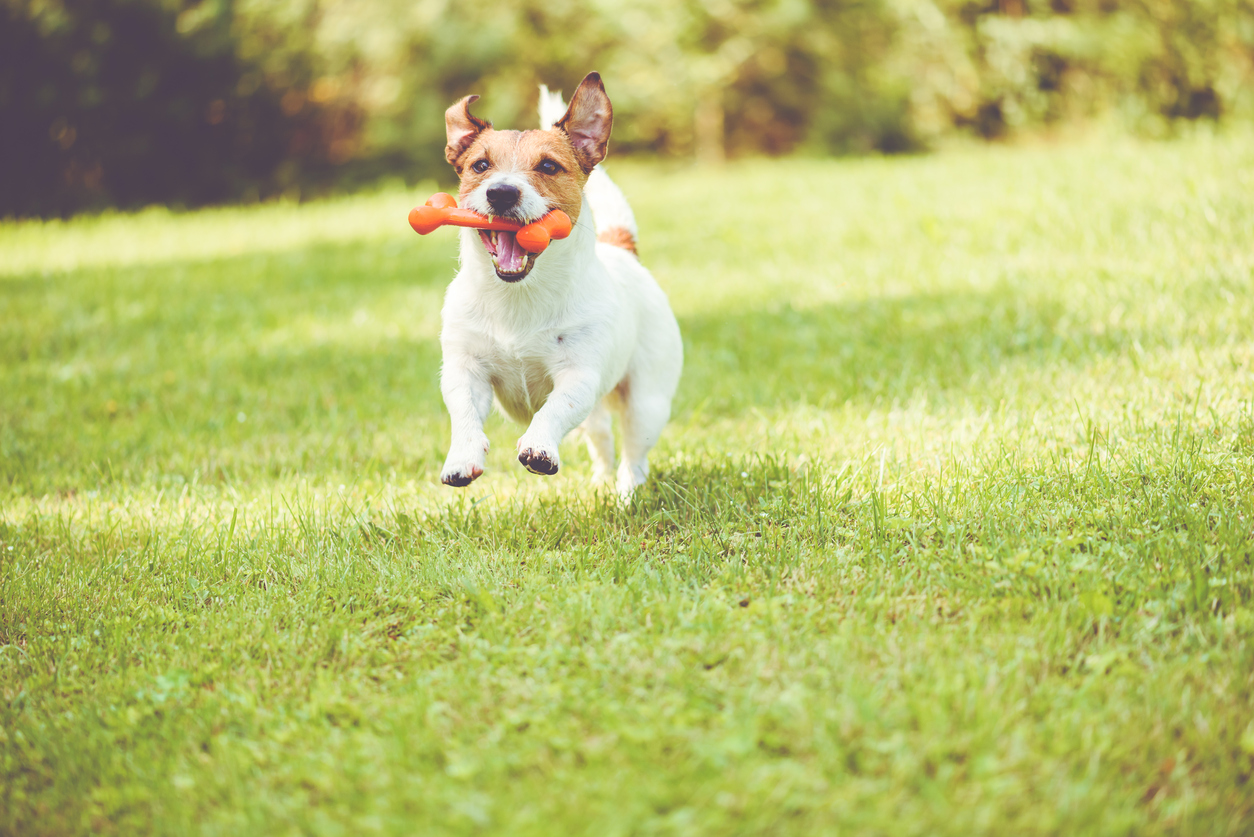 5. Specialist experience
Experience of caring for animals with specialist needs would also come in handy. Sometimes puppies and kittens will come to you because they're too young to be adopted, other times you'll care for elderly pets recovering from operations. Plus rescue pets may have all-new training requirements – from house training to helping them get used to new people, pets and places. It's therefore important to ask yourself if you can offer the personalised care and support they need, before you fill out that fostering application form.   
Are you a pet fosterer in your community? Share your experiences with us on Facebook or Twitter.