5 types of mental health support you might not know about
Going through mental health problems is different for everyone. But what many people don't realise is how many different forms of support are available from local causes up and down the country.
After visiting MindOut in Brighton, a charity that offers support specifically to the LGBTQ community, we were amazed by all the different ways in which local people are doing #BagsMore to champion mental health.
So whether you're seeking support yourself, or looking to offer it to others in your community, you might find something helpful in the examples below.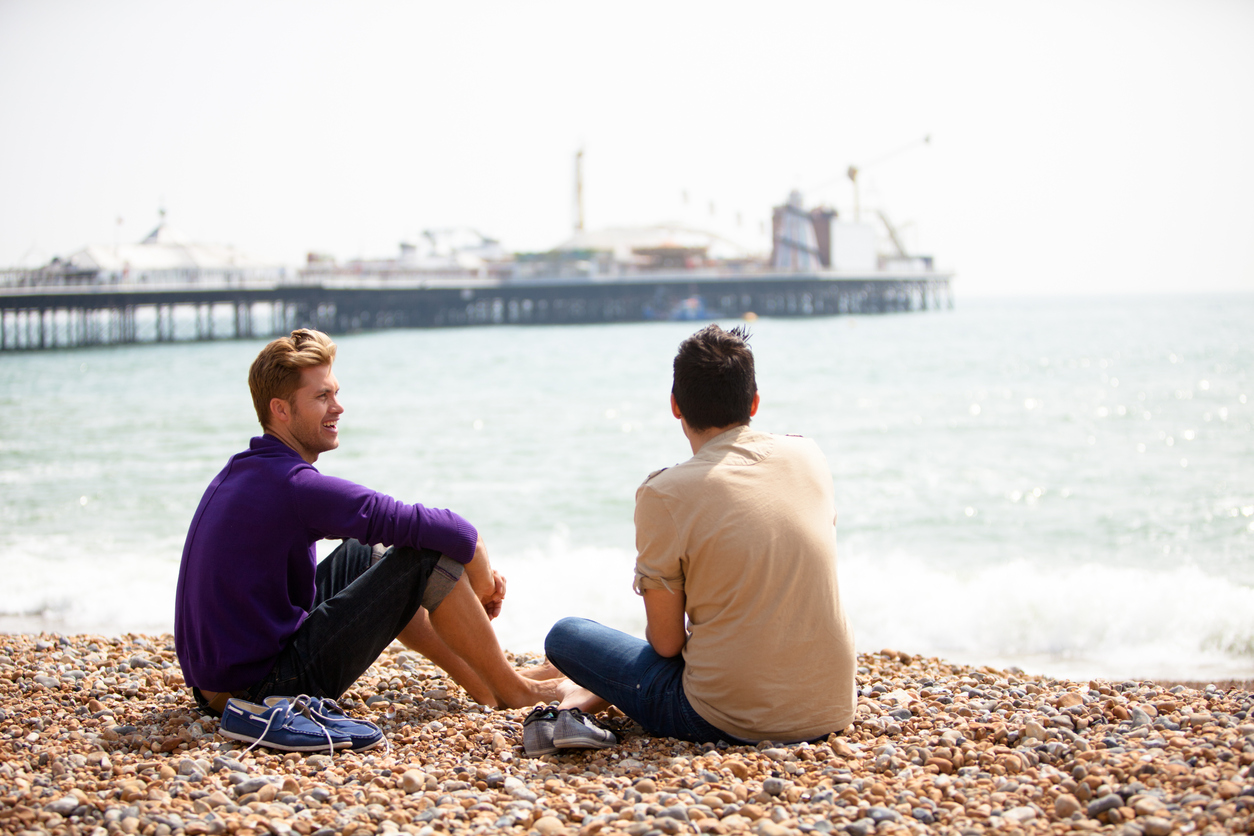 1. Advocacy
From speaking to GPs to dealing with landlords, advocates offer guidance on all of the things that can be overwhelming if you're struggling with your mental health.
At MindOut, this includes things like achieving or challenging a diagnosis, organising welfare benefits, dealing with transphobia, homophobia and other kinds of discrimination, and helping people through crises such as homelessness, hate crime and food poverty.
However, what an advocate will never do is offer you their opinion. Their job is to be objective, and give you all the information you need to make the best possible decisions for yourself. It's all about helping you to understand your rights and the consequences of any actions you take, and making sure that your voice is heard.
MindOut's advocates are qualified, professionally trained and independent from other services. However, some local organisations offer opportunities to train and volunteer as an advocacy worker too, so get in touch with a charity near you and see what's available.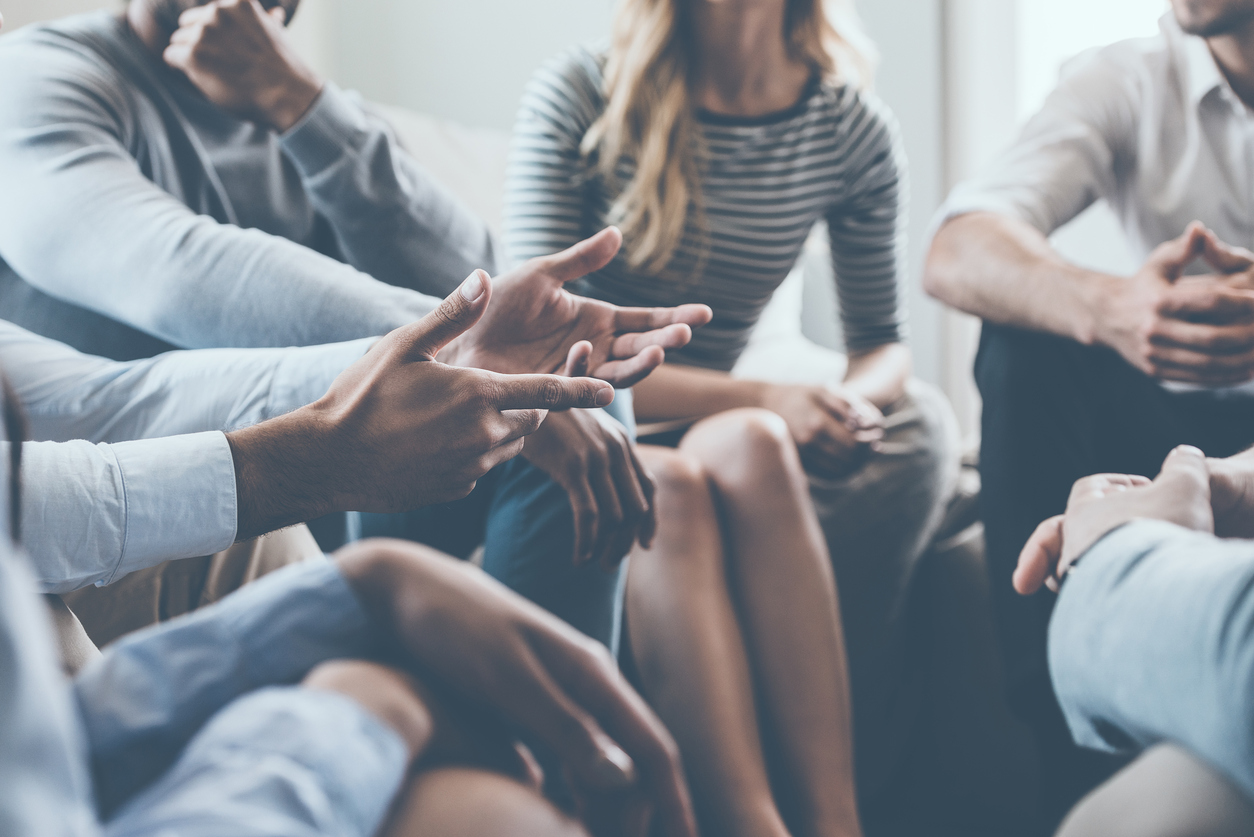 2. Community groups and support groups
According to a survey by the Mental Health Foundation, over half of people who have experienced depression or anxiety (57%) isolate themselves from friends and family. For this reason, getting together for group support sessions can be extremely valuable.
The idea is that people share their thoughts and experiences with the group, so that everyone can feel better understood and less alone. It's also an opportunity to learn new coping techniques from others who are going through the same thing you are.
MindOut runs regular drop in groups, social groups, and peer advocacy groups. They also offer a long list of closed peer support groups, which are all dedicated to different subjects and LGBTQ identities. For example, 'Out of the Blue' is for people with lived experience of suicidal distress, 'Work It Out' is aimed at people juggling mental health concerns with paid employment, and they also have individual groups for GBTQ men, bi people, and LGBTQ women. 
Anyone can set up a peer support group, so contact your local charity to find out more – or take a look at this guide from Suffolk Mind.
3. Peer mentoring and befriending
Peer mentors and befrienders use their own experiences to support others on a one-on-one basis. Often, you can choose the type of support you want, so you'll be paired up with a trained volunteer whose skills best suit your needs. 
At MindOut, all of the peer mentoring volunteers have lived experience of mental health issues, so they know how it feels to be in your place. If you're a good listener and would like to volunteer too, simply get in touch with your local charity to discuss training options.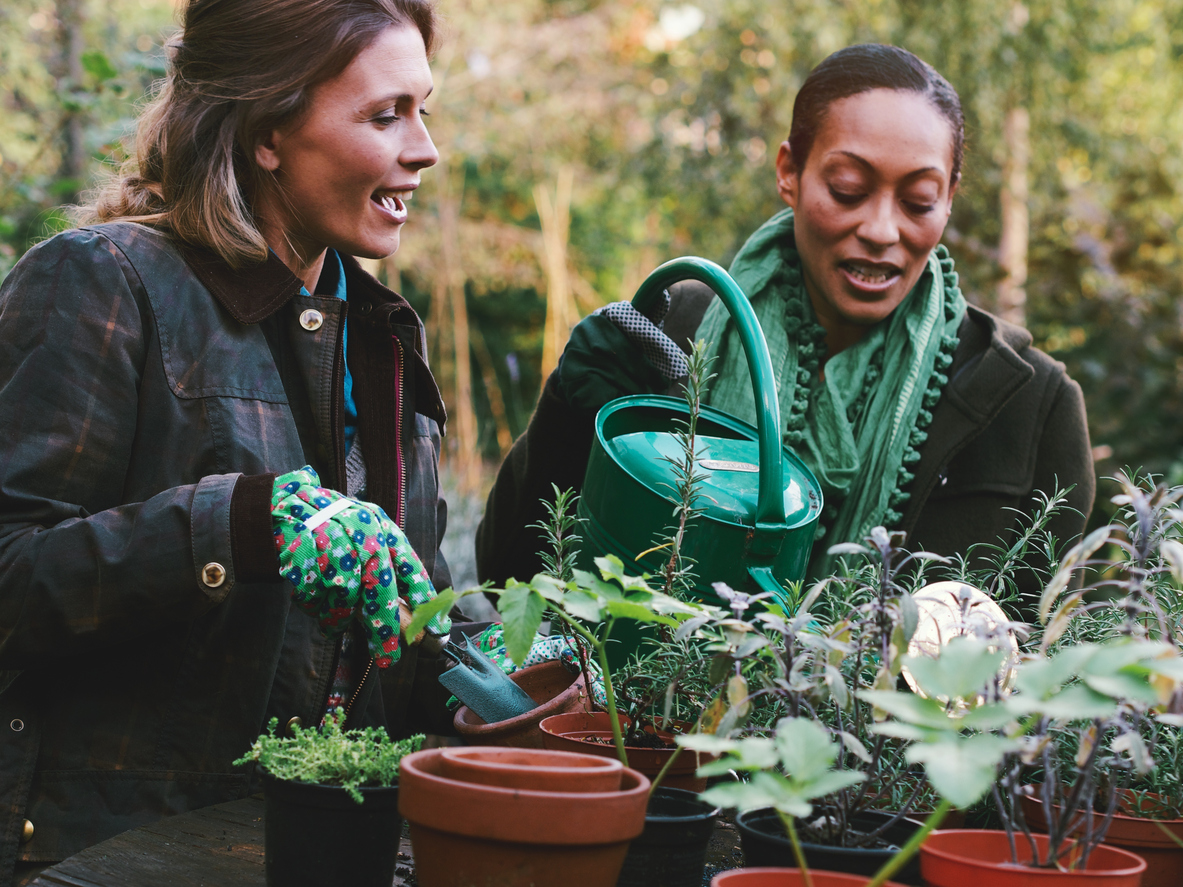 4. Specialist workshops
Many local causes offer workshops to help people improve their wellbeing, discover new coping techniques and socialise with others in the same situation. 
At MindOut, these range from practical sessions about living on a low income, to workshops on mindfulness meditation, sleeping well, self-advocacy, stress management and more.
Elsewhere in the country, Manchester Mind offers allotment growing sessions to help people get out in the open air, while Sunlite Café in Stirling allows people with mental health challenges to learn how to run a working coffee shop and kitchen. 
If you've got an interesting hobby or skill that you think could be of value, why not suggest running a workshop for your local mental health charity? The more ways there are to bring people together, the better.
5. Online support
Finally, if you'd rather not talk to someone face to face, MindOut and many other local causes offer online support services.
From open discussion forums to confidential, one-on-one instant messaging, these are typically run by trained volunteers who are there to listen. Whether you're at crisis point or just need someone to chat to, they'll be able to offer emotional support and the information you need to stay safe and well. And helpfully, you can access them from anywhere in the country.
Are you a volunteer in your community? Share your experiences with us on Facebook or Twitter.
Looking for additional support with your mental health? Here are a few charities who can help:
MindOut (LGBTQ Mental Health Service): 01273 234839
Mind UK InfoLine: 0300 123 3393
Samaritans: 116 123
Campaign Against Living Miserably (for men): 0800 58 58 58
Papyrus (for people under 35): 0800 068 41 41
Childline: 0800 1111