Les Pionniers Non Vintage Champagne 75cl
£21.75 was£22.75
75cl
This multi-award-winning champagne is consistently excellent year in, year out. We can't tell you who makes it (it's a poorly kept secret) but we can tell you you'll be hard-pressed to find a better fizz!
Alcohol - 12%
Grape - Chardonnay
Brand - Les Pionniers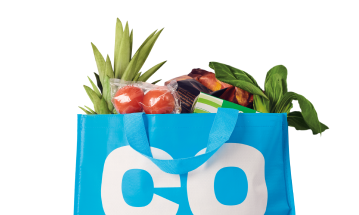 Terms and conditions
All products are subject to availability.
Price may vary from that shown - check in store.
While stocks last.
Participating stores only.
Awards may relate to specific years and not the product currently available.
We take care to make sure product details are correct but the information shown, including vegan and vegetarian suitability, ingredients, and alcohol by volume (ABV) may change.
Do not rely solely on information from this website - always check the label before consuming and contact the manufacturer if the label doesn't specify or is unclear.