Foundations
Icon set
Icons are symbols or visual representations of actions, objects or ideas.
Guidelines
Wherever possible, use a clear text label to help people understand the icon. For example, use 'Menu' next to a menu icon or a date next to a calendar icon.
Do not rely on icons alone to explain functionality. Some icons are not well understood and can be confusing, especially to people who do not use digital services regularly.
If you must use an icon without a text label, add an alt text description.
Go to our guidelines on alternative text.
For more information on icons go to the:
Examples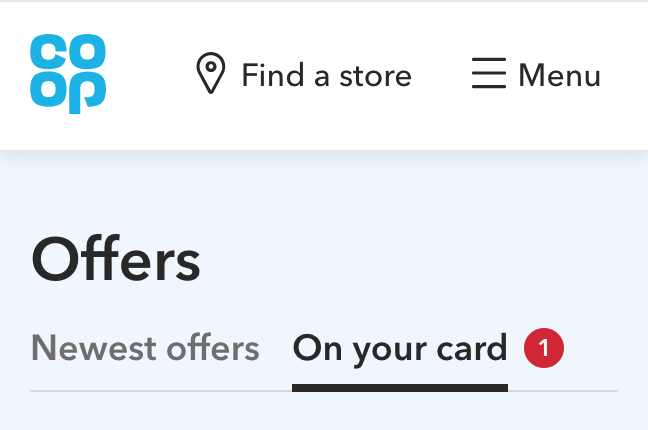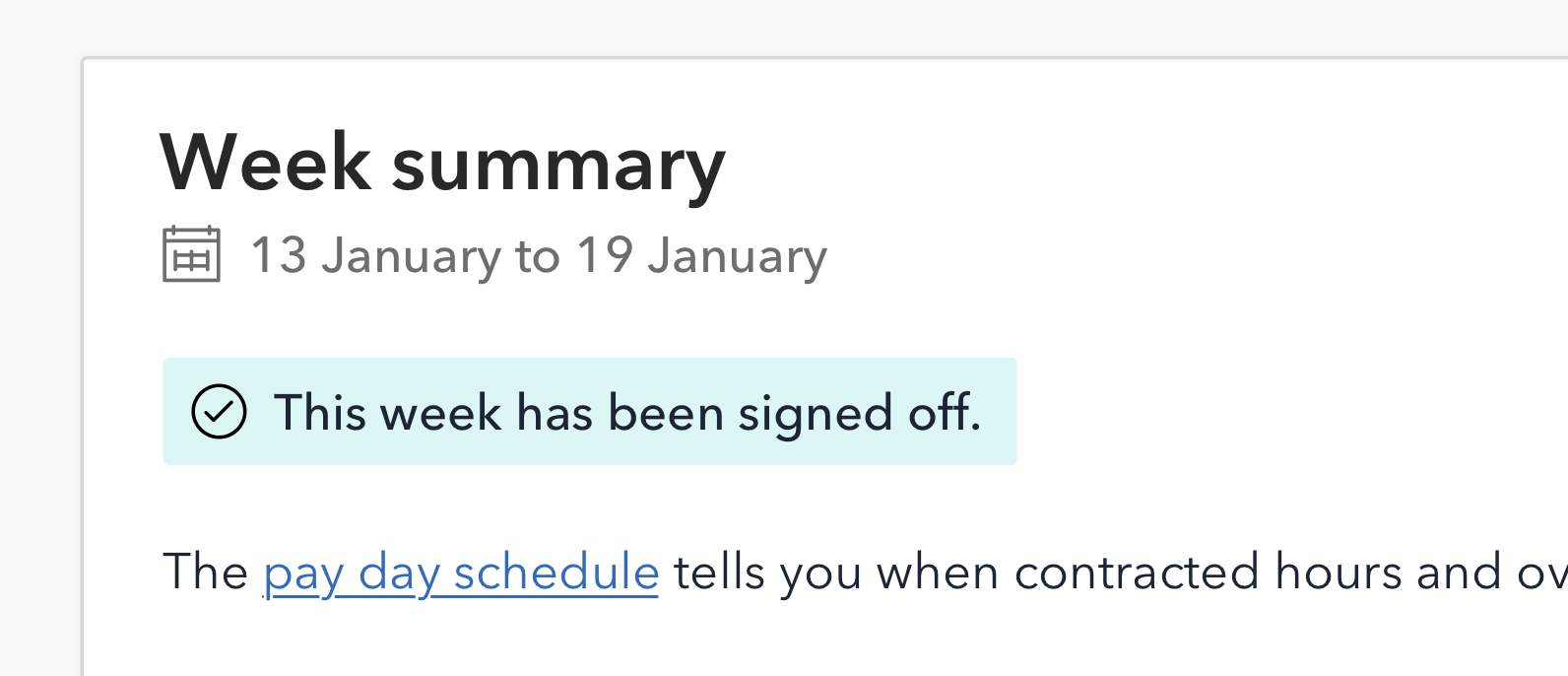 Changelog for this page
| Date | Notes |
| --- | --- |
| 26 October 2021 | First version of page published |
| 1 December 2022 | Removed contact email address |